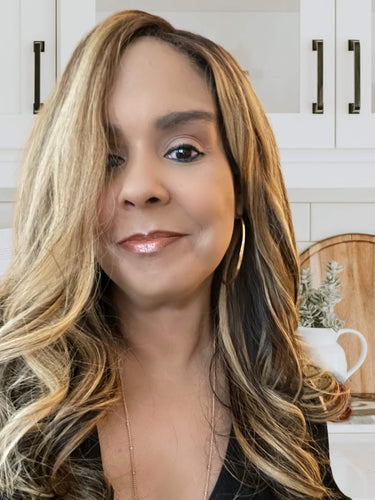 What started off as just a hobby and creative outlet, quickly turned into an unexpected business! My name is Shari Green and I am the founder, creator and driving force behind Graze and Feast. Combining my creativity, attention to detail, and love of a good gathering, Graze and Feast was born.

Far from your average charcuterie board, our Graze Boards, Boxes and Tables are beautiful and delicious and are the highlight of any event, including cocktail parties, weddings, kids parties, birthdays, corporate functions, baby showers, engagement parties, you name it; we'll make your party an Instagram-worthy showcase! When fabulousness is in order and only the best will do, Graze and Feast can elevate your event to the next level!

Life is short, so eat and be merry!


Shari